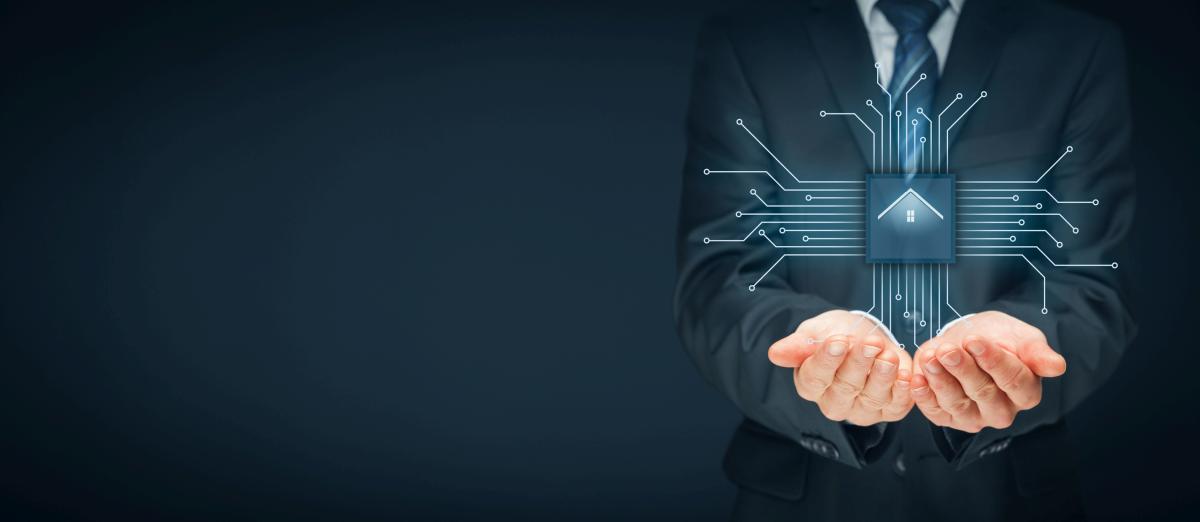 Your HOSTING
made secure
Wir kümmern uns um die Sicherheit Ihres Hostings,
damit Sie sich in Ruhe um Ihre Kunden kümmern können.
SSLnow Webhosting Packages
Webhosting with SSL
for all services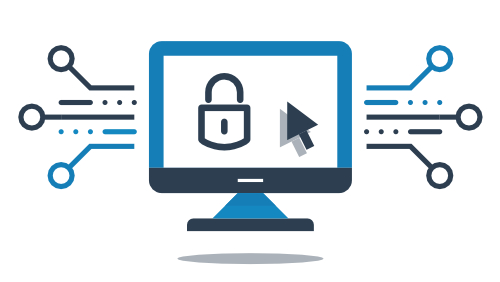 SSLnow Webhosting Packages
Fast, save and "Hosted in Austria"
Top security
Fit for all new browsers
No more problems with iPhone, Outlook and others
Lightning Speed
Latest and best hardware
Top-Service and Quality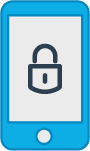 Mobil Devices
Supports mobile devices
Android, iPhone, etc
(of course desktop systems as well)

Security
Forget about all those certificate warnings. You got your very own certificate. For Web and Email.

Daily Backups
We do backups multiple times a day. And keep weekly and monthly backups of course.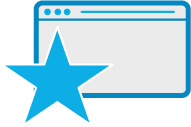 Fit for all new browsers
faster, safer, smarter No more browser warnings due to SSL Overall Rating "A"

Support you will love
You still have questions? No problem. Conatct us. We are here 24x7.

And much more....
Email accounts, SSL Certificates, Databases, Migrations
Why SSLnow Webhosting Packages
All our hosting packages include not only webspace, email accounts and a free webmachine domainname but also your very own certificate for your domain. So not only your website will show up flawlessly with all modern browsers but you can work with iPhones and Outlook accounts without any certificate problem.
no more iPhone certificate warnings
no more Outlook certificate warnings
Best Performance
Support from Hosting Experts
| | | | | |
| --- | --- | --- | --- | --- |
| | Free | Basic | Pro | Unlimited |
| Traffic | 5GB | unlimitiert | unlimitiert | unlimitiert |
| Webspace | 500 MB | 10 GB | 50 GB | unlimitiert |
| Email-Addresses | 1 | 25 | 100 | unlimitiert |
| Costs per Month*** | € 0,00 | € 2,90 | € 6,90 | € 13,90 |
| | Order | Order | Order | Order |
** Costs are incl. 20% VAT,
VAT depends on place of residence for EU private customers, e.g. AT: 20%, DE: 19%
EU business customers (UID/VAT-ID provided) do not have to pay VAT (except from AT).
Any customer outside the EU does not have to pay VAT (so your price is 16,67% less than the prices above)